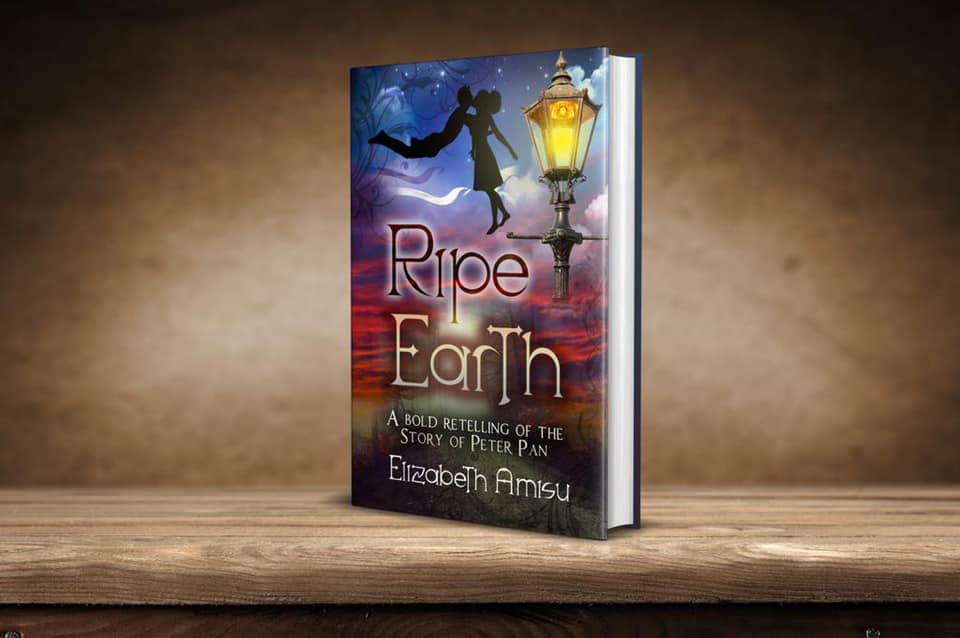 There is a place where everyone forgets. It is called the Island.
'Ripe Earth' is the story of its king… and the girl who remembered.
As Gwen Oluran approaches her 18th birthday, she can feel something changing, a call she cannot deny. And once she meets the destructively dashing Myron in Hyde Park on a summer's day, she falls for his siren's call. Gwen's tale suddenly takes a shadowy turn when Myron's true identity is revealed: he is king of a supernatural world of teenagers where no one ages and no one dies unless he kills them. Now Gwen's life balances on a sword's-edge, and she must find a way to escape. This suspenseful coming-of-age novel captures the peak of first love, and the abyss of being young forever.
___
FEATURES
'Ripe Earth' is a standalone novel from Elizabeth Amisu, author of 'The Sacerdos Mysteries'. Amisu chose to write a story which focused on the dangers and challenges of immortality and eternal youth. She was inspired by many works in the writing of this powerful novel, including Anne Rice's 'Interview with the Vampire', the music and words of Michael Jackson, Shakespeare's 'Tempest', and J.M. Barrie's 'Peter Pan'. This highly intertextual novel interweaves inspiration from Amisu's own personal experiences to conjure a vivid world, which reads like a dream. Featuring a remarkable split-narrative, it has two protagonists who tell their side of the story. Who will you choose to believe?
Ripe Earth (Amazon, 2016)
Buy Ebook | Buy Paperback | Buy Hardback
2021 Press Release | 2016 Press Release | Amazon Review | Preview Chapters
Covers: 1 | 2 | 3
Instagram Live: Introducing Ripe Earth